The QHS Football Facility Project will feature a brand new 10,560-sq. ft facility that includes a state of the art weight room, locker room, a 70-seat film room and more. The facility will also allow for all equipment of the QHS & QYFL Football programs to be housed on site. The facility will be operational and in-use for the upcoming 2019 football season.
The facility project financial opportunities are available to support the project and leave your mark on the QHS Football program. Below you will find specific financial opportunities at various levels for your support. Your donation at the various offering levels identified below allows you potential naming opportunities for features at the new facility. For lockers and film room seating, a placard will be provided with "Gifted by" and your name.
All donations may be made online, right here, right now. Please call us for larger donations, as it will maximize the amount of the donation we receive due to card processing fees on large transactions. All donations receive the tax benefits of your charitable 501 (c)(3) gift.
For questions about the project, or to inquire about specific donations, please contact:
Rick Little: (309) 221-5859 or qhsfootball@hotmail.com
Jim Hansen: (217) 316-9560 or jhansen@srnm.com
Call to inquire about the following support and naming opportunities.
These support opportunities are available online.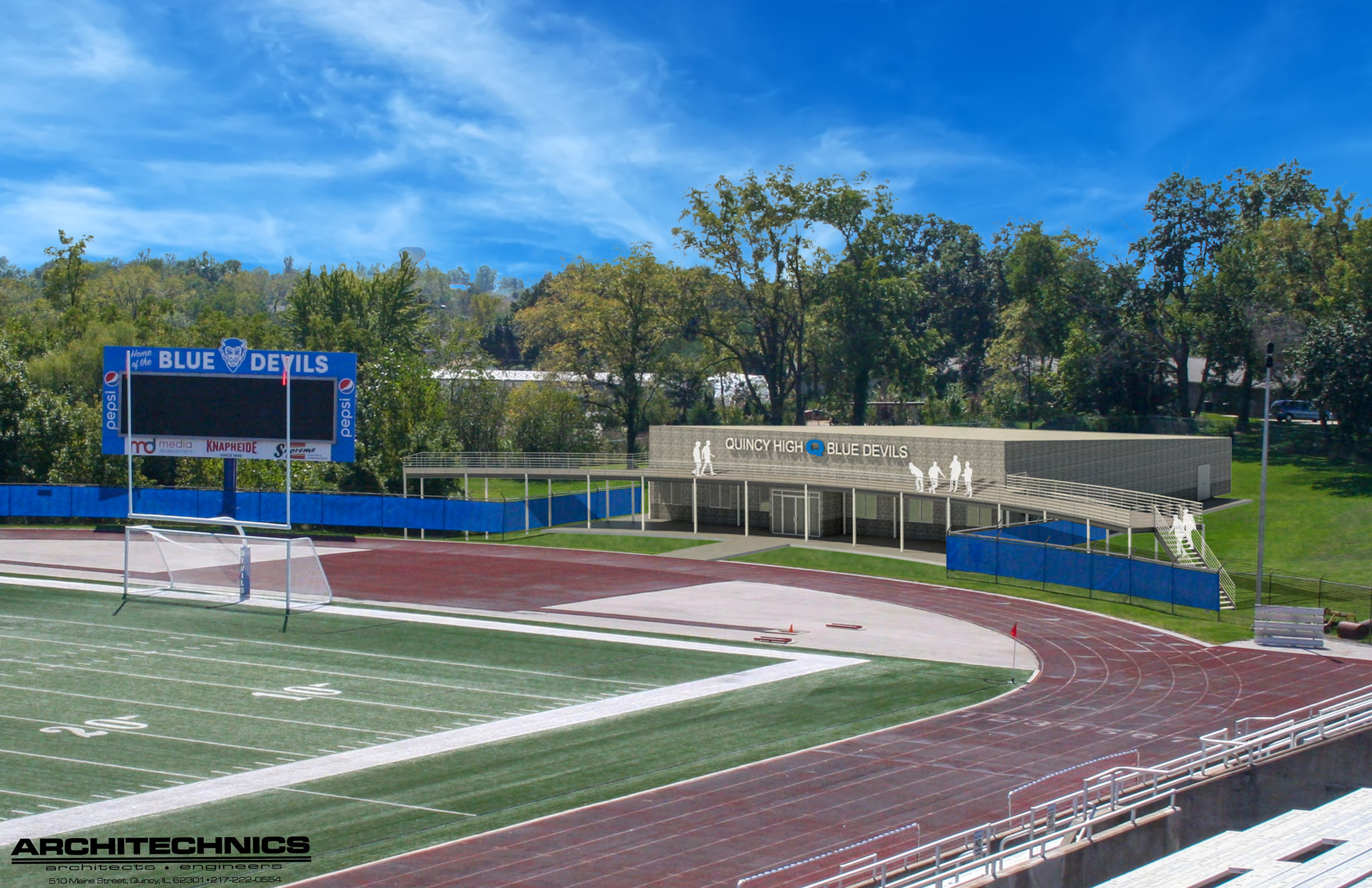 Thank you for your support.